WHY CHOOSE US?
Passionate
After a lifetime of living and travelling in our destinations, we have developed a deep knowledge so that you can trust we get exactly what you're after.
The Detail
We are constantly looking for ways to make your holiday as perfect as possible, from the way we plan the trip to the authentic experiences you'll enjoy while away.
Value for Money
We make sure we keep our prices as competitive as possible. However we can also offer something priceless, time. While we organize everything, you can sit back in the knowledge that we will plan your trip down to the smallest detail.
Local Expertise
It is vital to us that you have a memorable and authentic experience with your holidays. We select local suppliers that are friendly, respectable and have in-depth local knowledge.
Save Time and Effort
Organizing your own holiday can be a stressful task. Let us do the work for you! By choosing us you can save time and hassle.
You're in good hands
We do our best to respond to emails and voicemail as soon as possible. Mitos Tours is a fully licensed agency approved by the local authorities.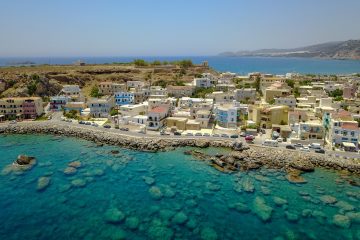 The picturesque small town is surrounded by beautiful beaches whichever part of the coastline you choose.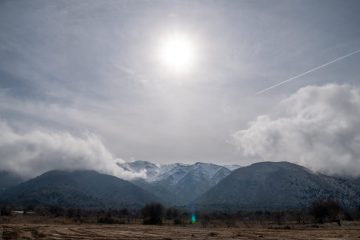 Drive through the majestic White Mountains to reach the entrance of Samaria Gorge and witness the local lifestyle.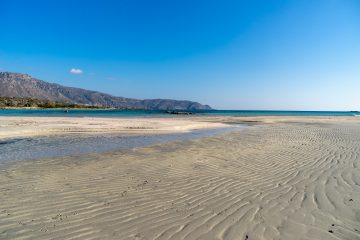 Visit the most famous beach in Crete, an exotic landscape with pink sand and crystal-clear waters.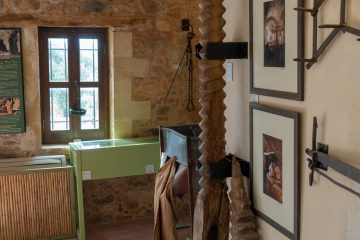 Get to know the foundation of the well-known Mediterranean - Cretan cuisine, the olive oil & the local wines.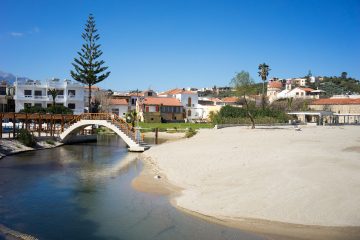 Visit the only natural lake of Crete and later relax in the seaside town of Georgioupolis.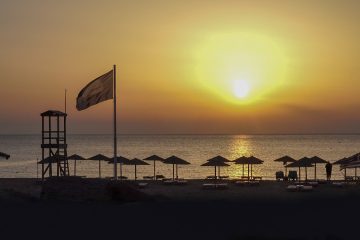 Just one hour far from Chania city center, ideal for relaxing by the sea or enjoy sea sports.